Progeny™ ResQ™
Raman spectroscopy for Analysis of Suspect Materials
The Progeny™ ResQ™ 1064 nm handheld Raman analyzer provides emergency responders, law enforcement agencies and the military with the industry's most advanced yet easy-to-use CBRNE detection system. It offers fast fluorescence free identification of chemical threats, explosives and illegal drugs.
Rapid, Reliable Results with Lab Quality
Emergency services, border guards and law enforcement agencies are confronted with a multitude of potential dangers and new sophisticated methods in the field of drug trafficking and hazardous substances. The Progeny™ ResQ™ supports the work of the emergency services by:
Simple operation – results after only three button presses – even when wearing M3 type protective clothing
Clearly presented results within seconds
A continuously growing database with more than 12500 substances – expandable by the users
A rugged design, waterproof (IP68) and certified to MIL-Spec 810G – easy decontamination in the field
The possibility to measure through many types of containers – no direct contact with the sample is necessary.
With the Progeny™ ResQ™, emergency services can react quickly and safely to incidents on site and thus maintain public safety. The device starts up in only 40 seconds, so that the first result can be obtained in less than a minute.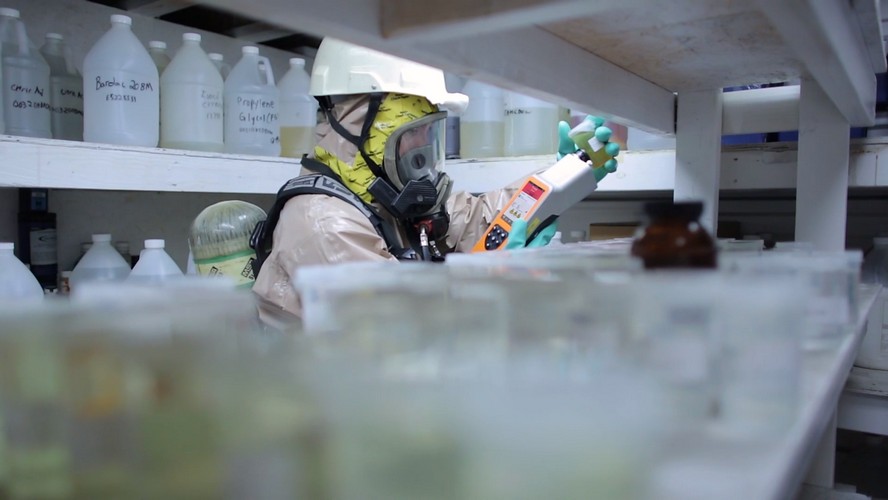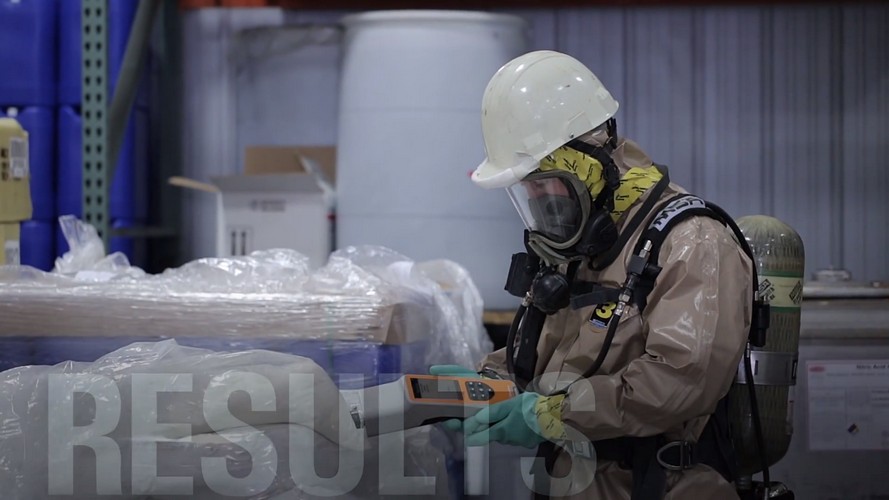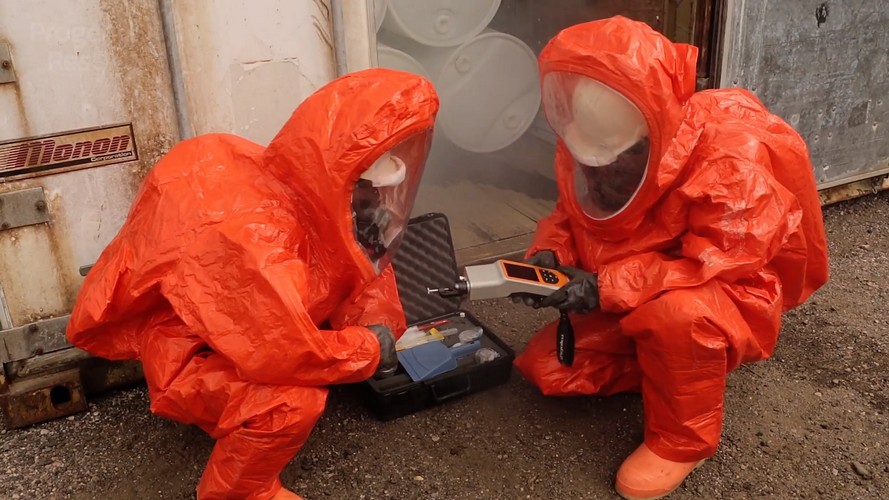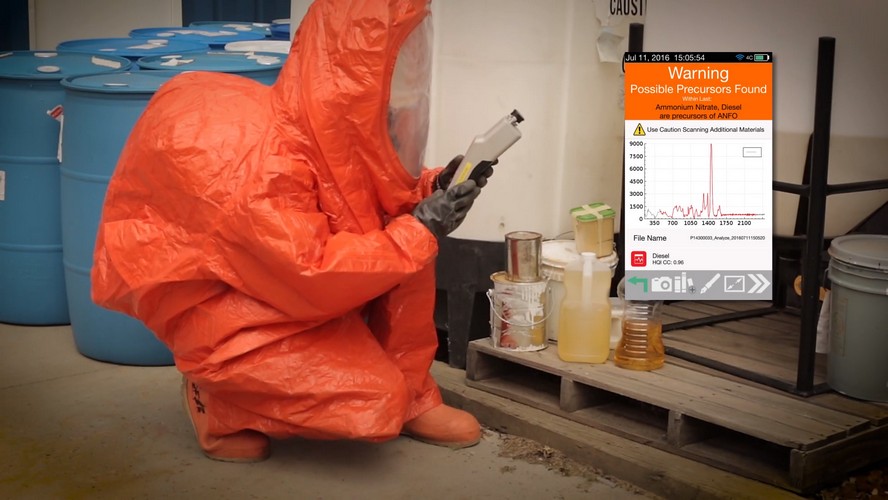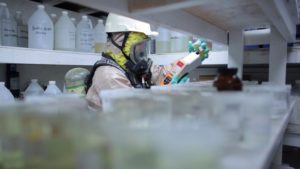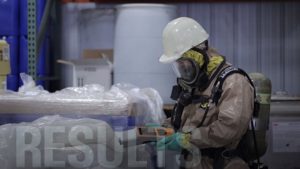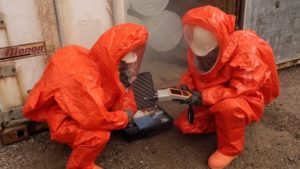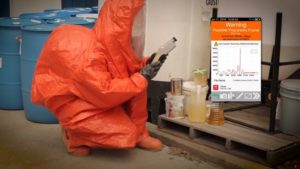 4C™ Technology – Detecting Criminal Intent & Threats
Individual substances from which drugs or explosives can be produced are not always easily recognized, so that possible criminal intentions or even immediate threats are recognized too late or not at all. The 4C™ mode makes this problem a thing of the past. After switching to 4C™ mode, the recorded results are combined by an algorithm over a defined period of time. If illegal substances can be produced from the measured samples, the device displays the potential illegal substance and sends out an alarm so that the user can react accordingly.
Integrated Digital Camera & Barcode Scanner
The integrated camera allows the recording of images of the measured sample as well as the reading of QR and barcodes for fast and reliable documentation.
 The Progeny™ ResQ™ has been specifically designed to meet the needs of those who encounter stressful and unpredictable settings.
Features include:
A smartphone-inspired user interface with touchscreen display
Navigation via large buttons according to military specifications
Slim design that allows one-handed operation
MIL-STD 810G & IP-68 certified, rugged and durable
Easy to decontaminate.
 The Progeny™ ResQ™ is no ordinary analytical device, it is tailor-made system for:
Fire fighters and civil protection
Emergency doctors and paramedics
Police
Border management and customs
Military
CBRN explorer
Name: Progeny™ ResQ™
Type: Handheld Raman spectrometer
Excitation wavelength: 1064 nm
Optical Power: 30-490 mW
Spectral range: 200- 2500 cm-1
Spectral resolution: 8-11 cm-1
Detector: TE cooled InGaAs
Standard Library:  More than 12500 compounds including CWA, explosives, TIC/TIM, narcotics
Certification: MIL-STD 810 G & IP-68
Regulatory compliance:
SWGDRUG Category A technique for presumptive testing
FDA21 CFR Part 11
4C™-Technology: included
Connectivity: USB, WLAN
Digital camera: included, with barcode scanner
User Interface: Bright and large touchscreen, large softkey buttons
Battery: two rechargeable Li-Po batteries included
Size: 29.9 cm x 8.1 cm x 7.4 cm
Weight: 1.6 kg
For privacy reasons YouTube needs your permission to be loaded. For more details, please see our
Privacy Policy
.
I Accept
For privacy reasons YouTube needs your permission to be loaded. For more details, please see our
Privacy Policy
.
I Accept
For privacy reasons YouTube needs your permission to be loaded. For more details, please see our
Privacy Policy
.
I Accept
If you are interested in further information you can contact our service department using the contact form.